Tales in Ukrainian with Valeria Kiselova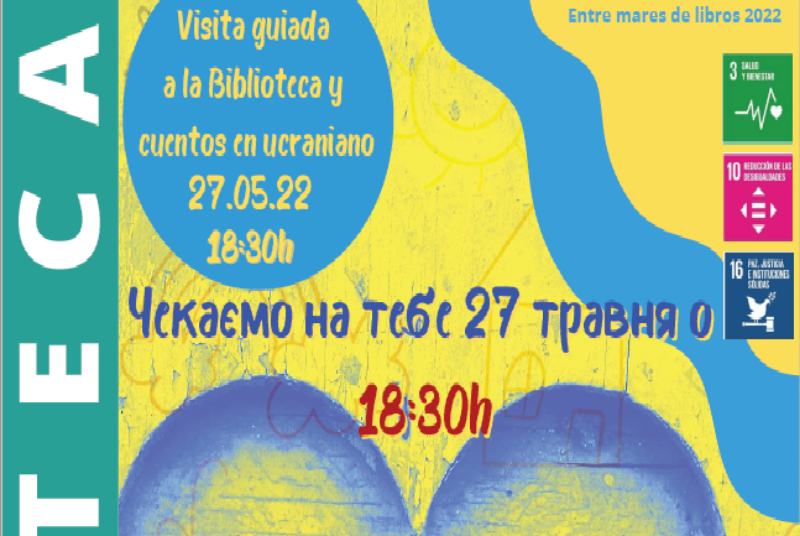 Tales in Ukrainian with Valeria Kiselova
6:30 p.m.
The Library organizes a storytelling and a guided tour for Ukrainian children. The activity will be in your native language. Valeria Kiselova, author of children's books, will accompany the children and tell them several of her stories. This activity is part of the Agenda 2030 Sustainable Libraries project.
Free seats until full capacity.
With the collaboration of the Delegation of Parks and Gardens.